This infographic gives and an overview with 10 steps to buying a home.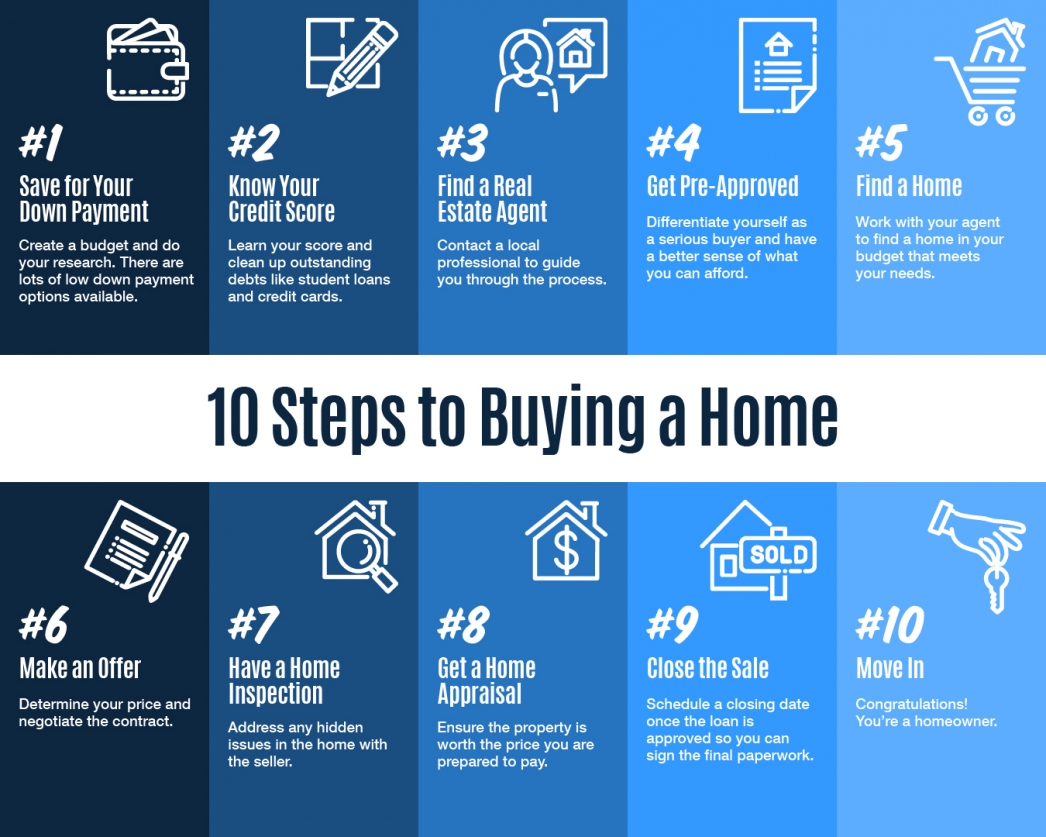 Some Highlights:
If you're thinking of buying a home and you're not sure where to start, you're not alone.
Here's a guide with 10 simple steps to follow in the homebuying process.
Be sure to work with a trusted real estate professional to find out the specifics of what to do in your local area.
Check out our Home Buyers Guide on things to think about when buying a home.
For more information, please contact Audra Geldmacher at [email protected] or call (608) 577-8318‬.